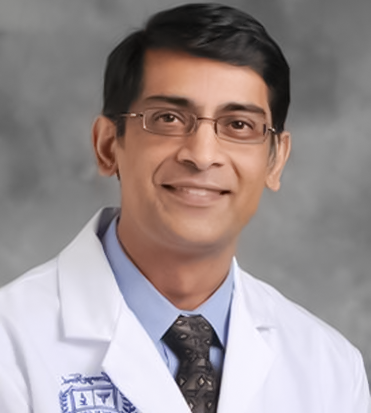 DR. MADHU PRASAD
Dr. Madhu Prasad is one of the finest general surgeons and surgical oncologists in Anchorage, Alaska. He has over 30 years of experience in providing world-class surgical procedures to his patients. Dr. Prasad and his team are committed to providing state-of-the-art healthcare and creating a culture of compassion, caring and healing to ensure the well-being of their patients.
Education
Dr. Madhu Prasad received his Bachelor of Science (Honors) degree in Cellular and Molecular Biology/Chemistry from University of Michigan, Doctor of Medicine degree from Wayne State University and research fellowship of Harvard Medical School.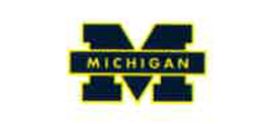 University of Michigan
Cellular and Molecular Biology / Chemistry
Bachelors of Science(Honors)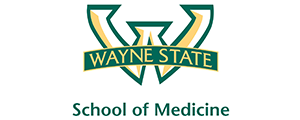 Wayne State University
Henry Ford Health System, Detroit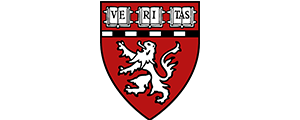 Harvard Medical School
Fellowship
Career
Dr. Madhu Prasad is Chief of Surgery at Karmanos Cancer Center, Detroit, Chief of GI Cancer Surgery at Henry Ford Health System, Detroit, Chief of Surgical Oncology at Wayne State University and associate surgeon at Brigham and Women's Hospital, Boston.
Dr. Prasad is a professor of surgery at Harvard Medical School. He is the Founder and Executive Director of Henry Ford Innovation Institute, Founder and Medical Director of Henry Ford Innovations, Detroit, and Co-founder of iSurgitec.
Achievements
Due to his world-class skills and medical expertise, Dr. Prasad is recognized for providing the best surgery and patient care delivery in Alaska at Far North Surgery. He has been selected for the 2018 Best of Anchorage Award in the Cancer Treatment category by the Anchorage Award Program and qualifies for the Anchorage Business Hall of Fame.
Call us at 907-276-3676 or fill our pre-registration form to discuss any of your health issues with Dr. Prasad.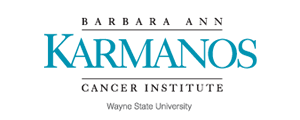 Chief of Surgery
Karmanos Cancer Center, Detroit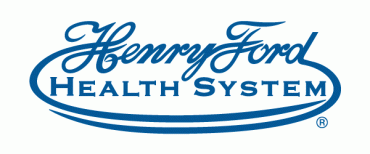 Chief of GI Cancer Surgery
Henry Ford Health System, Detroit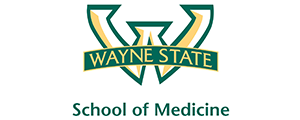 Chief of Surgical Oncology
Wayne State University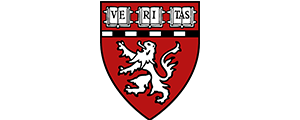 Professor of Surgery
Harvard Medical School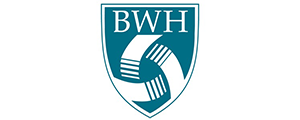 Associate Surgeon
Brigham and Women's Hospital, Boston

Founder and Executive
Director
Henry Ford Innovation Institute, Detroit

Founder and Medical Director
Henry Ford Innovations, Detroit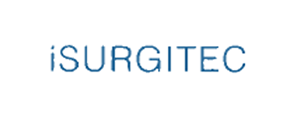 Co-founder
iSurgitec, Detroit
Media